Meet the owners, Stan and Rebecca
After meeting at the University of Mary-Hardin Baylor in 2000, Stan and Rebecca were married in 2005 in Temple. Since then, they have appreciated the many unique benefits of life in Bell County with its 2 beautiful lakes, great education system and convenient location to I-35.

Stan began his commercial real estate career in 2009, working alongside and being mentored by well-respected commercial brokers at Don Quick & Associates in Round Rock, TX. Later joining DB Commercial Real Estate in Temple, TX. The last two years, Stan has helped lead the commercial and farm + ranch divisions with Magnolia Realty in Waco, TX. Stan was also recognized as top producer of 2020.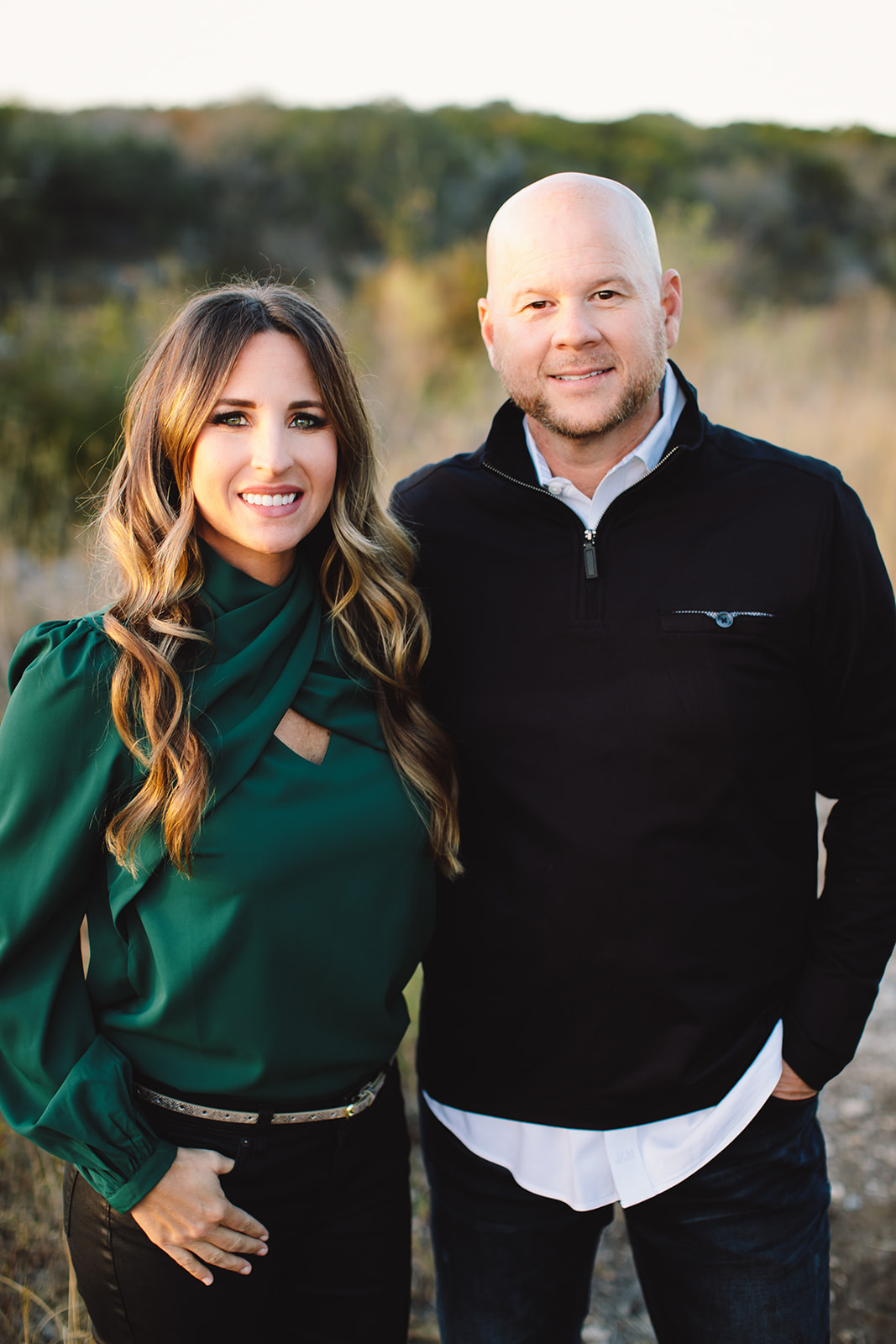 Stan's commercial experience includes site selection, market planning, deal structure, financial analysis, development, and sales and leasing across all types of asset classes. Stan has successfully worked with city staff and city councils during the land use, zoning, and entitlement process. Growing up in Milam County, TX, Stan has natural love for land and has helped many farm + ranch and recreational ranch clients.
For 15 years, Rebecca worked as a Registered Nurse in the emergency and operating room setting. Looking for a challenging career change, she eventually joined Stan in the real estate world and they quickly formed a team, helping their clients with the often difficult aspects of real estate transactions. Rebecca's past as a RN has provided her with valuable skills that she uses daily in real estate negotiations, educating homebuyers and sellers, and effectively marketing the team's listings. Rebecca's clients often describe her as honest, knowledgeable and always available.
Both Stan and Rebecca are very active and connected community members with Rebecca serving on the Board of Directors for the Belton Chamber of Commerce and Stan serving as Vice President of Development for the Belton Education Enrichment Foundation, Temple Board of Realtors Board of Directors, President of the Morgan's Point Economic Development Committee and as a Temple Rotarian. In their free time, you will find them staying active with their 2 children's activities, competing in racquet sports, and vacationing with family.
After a simple vision and a lot of prayer, Stan and Rebecca started Imperium Real Estate. Their dream was to create a hybrid brokerage representing buyers and sellers for both commercial and residential real estate in Central Texas. They feel incredibly blessed to work with amazing clients who become friends and a strong part of their network.

Meet Kristi!
Kristi has lived in many different places and understands being new to an area. She believes real estate is more than buying a home. It's also about connecting people to the community and helping them build a life in a new city.
Kristi's family moved to the Temple-Belton area in 2013 when her husband started residency at Baylor Scott and White. She has enjoyed helping residents and staff physicians because she understands the hardships and pressures of medical life firsthand.
Kristi is a graduate of Texas A&M University. She and her husband have three boys and spend most weekends at youth sporting events. Kristi enjoys volunteering her time to substitute at our local schools and fundraising for McLane Children's Hospital. In any additional free time, she enjoys playing tennis and outdoor activities.
She would love the opportunity to serve you with your housing needs.
Welcome Jordan!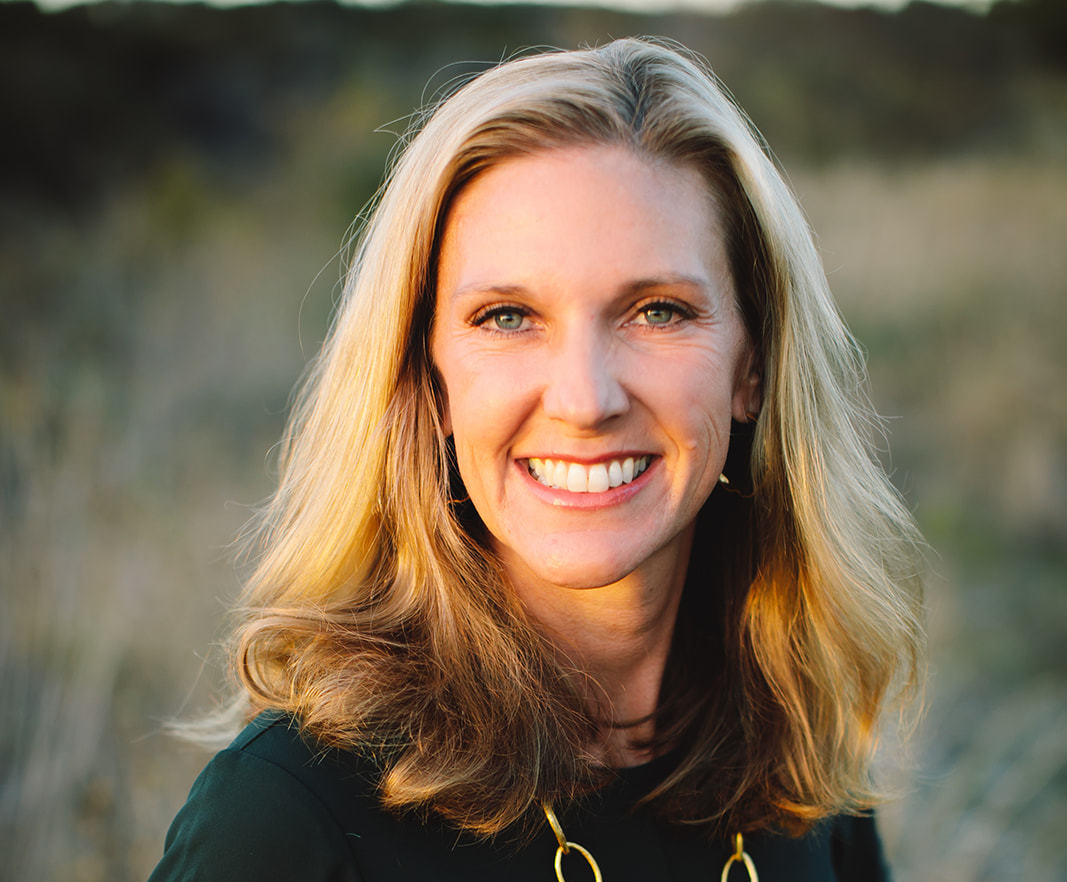 Jordan was born and raised in Boise, Idaho but has called Texas "home" for the past 15 years. Since 2013, she has lived in Temple with her husband, three kids, and pets. She enjoys her work in real estate and would love to help you and your family sell or buy your home.
Jordan is well-traveled and highly qualified. She grew up in Boise, moved to San Diego to obtain her undergraduate degree in Business Administration from the University of San Diego, and then began a career in real estate in Washington D.C. as a realtor for a recognized brokerage firm specializing in residential real estate. After working a while in big-city real estate, she decided to follow in her father's footsteps and obtained her law degree from the University of Idaho College of Law. While studying abroad, she met her native-Texan future husband, and they graduated, got married, and started life in Dallas. After passing the Texas Bar Exam (with a better score than her husband), Jordan focused her efforts on family but maintained her interest in real estate. [1]
Jordan has become entrenched in Central Texas through volunteering, her kids' athletics, and their school functions. Among other activities, she is a member of the Board of Directors of the Belton Educational Enrichment Foundation, which is a 501(c)(3) charitable organization that awards hundreds of thousands of dollars in scholarships to Belton-area kids every year. In what is left of her spare time, Jordan enjoys playing tennis with friends and traveling with family.
[1] Jordan is not a practicing lawyer, so she does not provide legal advice or represent clients as an attorney. While raising her family, she decided place her law license in Inactive status, which is where it remains today.